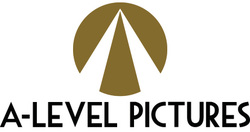 NEWS
---
CURRENT PROJECTS
MAKING PEACE
MOVES INTO PRE-PRODUCTION!!!!
Written & Directed by JUDAH RAY
Cinematographer & Steadycam THOR WIXOM
2nd Unit DP & 1st Camera Operator DAN FRENKEL
Art Director & Wardrobe KIARA GELLER
Hair TIMON CANA
more tba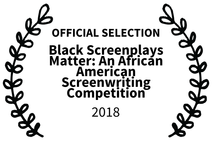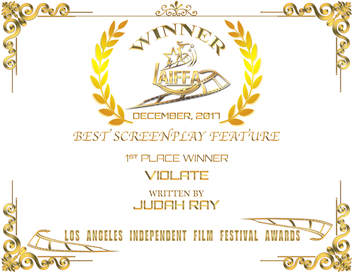 VIOLATE begins casting!
We are excited to announce that a casting call has been made, to find an actor to play the part of ANGELICA/JOE, for our upcoming film; VIOLATE.
We are working closely with Merik Tadros, and his company; Selfie Tapes (www.selfietapes.com),


on the daunting task, of finding an actor that can play this tour de force of a role.
---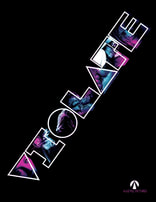 NOW IN DEVELOPMENT
​FEATURE LENGTH - PSYCHOLOGICAL THRILLER OVERTONE / LGBT UNDERTONE
​THERE'S THREE SIDES TO EVERY STORY. ANGELICA KIDNAPPED GUNNAR... JOE IS HELPS HIS BEST FRIEND TIFFANY LOOK FOR HER FIANCÉ...
​AND THE TRUTH OF WHAT REALLY HAPPENED.​
IMDB LINK
​more info to come.
---
​JUDAH RAY SCREENWRITING ​
DNA
FOR DIRECTOR
STEPHEN GARNETT IMDB
---
​​Judah Ray to work on DWELLING for RADICAL PICTURES (Part 2 of abattoir IMDB)​
---

---
.
---